Kozhikobe police in Kerala, India has arrested a Nigerian man for alleged drug trafficking and seized 55 grams of MDMA from his possession.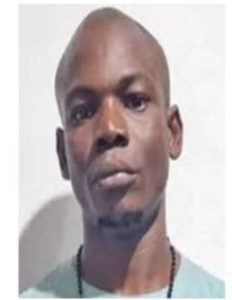 The Nigerian identified as Charles Ofodile was apprehended from Bengaluru, Karnataka and brought to Kozhikode on Sunday.
Police said that the suspect was trafficking banned drugs to Kerala from Bengaluru.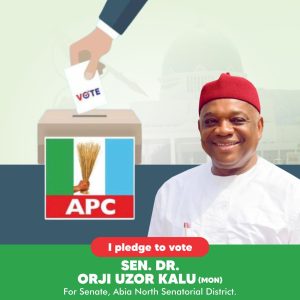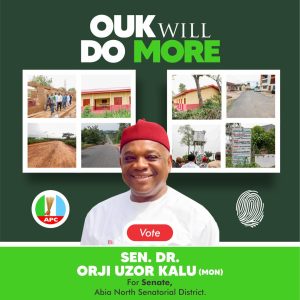 He was distributing narcotics to many areas inside Kerala. Police were investigating a drug case which led to the arrest of Charles from Bengaluru, Karnataka. He was on bail after another narcotic case,? police said. Lib