According to The Street Journal, Otedola took over the bank with the acquisition of about ₦30 billion worth of shares, making him the single largest shareholder of the bank.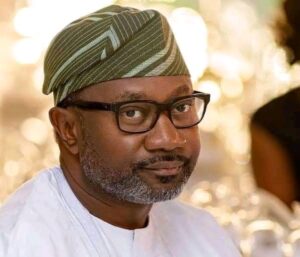 Otedola, being the largest shareholder, holds the highest voting shares, giving him power to dictate the direction of the bank through his voting power.
It was gathered that Otedola decided to take over First Bank Nigeria because of the internal crisis rocking the bank.
Recall that the leadership crisis rocking the bank led to the Central Bank of Nigeria sacking both the chairman of the bank, Ibukun Awosika and Obafemi Otudeko, the chairman of FBN Holdings.