In compliance with the directives of the Economic Community of West African States, the Defence Headquarters has commenced build-up preparations for the possible mobilisation of troops and equipment for a possible confrontation with the junta in Niger Republic, findings have shown.
However, the ECOWAS Parliament is divided over the use of military might to force the junta, which overthrew President Mohamed Bazoum on July 26, out of power and to reinstate the Nigerien President.
The Nigerian military high command, it was gathered, had directed the service chiefs to compile and submit war requirements such as the number of personnel, equipment, logistics and financial costs to the Chief of Defence Staff.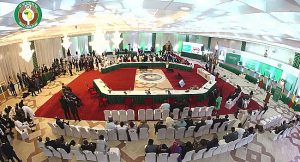 One of our correspondents gathered on Friday that this was the preliminary stage in the planning process of amassing human and material resources required for the planned military intervention in Niger.
A leaked memo indicated that about two battalions would be required to prosecute the war against the junta in Niger Republic.
A battalion is a military unit typically consisting of 300 to 1,000 soldiers commanded by a lieutenant colonel, and subdivided into a number of companies (usually each commanded by a major or a captain).
But a military source said the total number of troops should be at least "10 times more than that of the enemy."
Apart from Nigeria, Senegal, Benin and Ivory Coast, other ECOWAS member states are expected to commit troops to the standby force.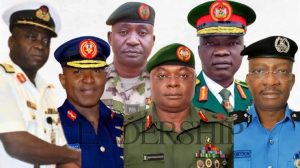 ECOWAS had on Thursday activated its standby force for military action against the junta in Niger Republic.