The only way we can achieve our collective development aspirations is; if we can guarantee the funds/resources to execute the initiatives.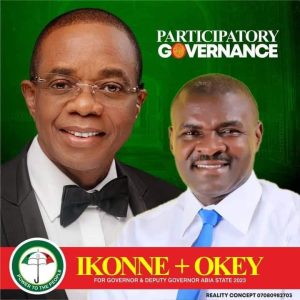 In the last couple of years, FAAC has consistently decreased partly due to gradual decline of value of petroleum products in the international market and other factors which are local.
This has constrained several development projects in several states of the federation.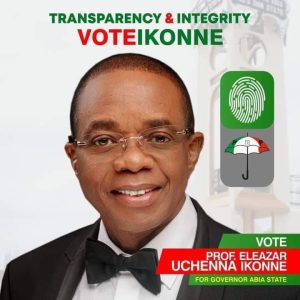 The internally generated revenue is currently at a monthly average of N1.5bn which is not sufficient to meet the funding needs for any significant development. At full optimization, we hope to achieve 5bn minimum monthly IGR and even more, why not ?
However, this is still insufficient to drive the development goals we have identified that will place Abia on National map and global pedestrian
Transforming Abia State into an economic giant requires a significant aggregation of sustainable investments over the period of its implementation.
To achieve this vision, we must create a sustainable funding for the initiatives.
We must put in place and implement to the later, a responsible, transparent and prudent expenditure framework.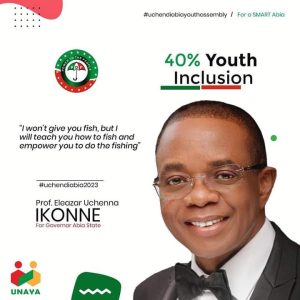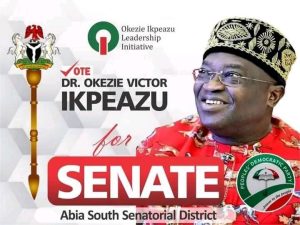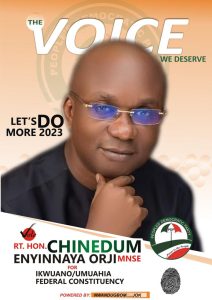 We are going to drive efficiency by reducing government expenditure and waste.
W must ensure the reduction or complete removal of all unnecessary expenditure.
It is my belief that money saved from this prudent approach will help finance some critical infrastructure or social development projects.