According to the police, Awuda was not beaten to death as earlier claimed.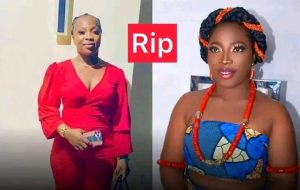 The police in Anambra, Southeast Nigeria have revealed the result of an autopsy carried out on a lady identified as Miss Chinyere Awuda, whose dead body was found in an abandoned swimming pool on the premises of Cosmila Hotel in Awka, the state capital.
According to the police, Awuda was not beaten to death as earlier claimed.
Awuda hailed from Nnobi in the Idemmili South Local Government Area of the state.
The deceased whose body was found at the hotel on Monday, July 17 was claimed to have been lynched, beaten to death and dumped by fun seekers in a club inside the hotel for picking up some of the money spent on a celebrant during an event there.
However, in an update on the matter, the Anambra State Police Public Relations Officer, DSP Tochukwu Ikenga, in a statement on Friday said in the course of police investigation, the celebrant was arrested for questioning while the corpse was recovered and deposited at the morgue for autopsy.
"Contrary to claims that the deceased was beaten to death, the pathologist found no sign of trauma on the body.
"The autopsy report indicated that drowning was the cause of death.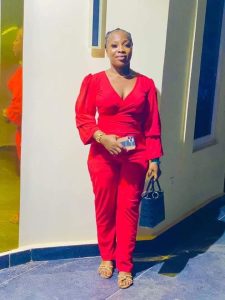 "This finding was in tandem with claims that the lady ran away when accosted and every effort made to find her that night was futile.
"It would appear that she fell into the abandoned swimming pool and drowned.
"Commissioner of Police, Anambra State Command, CP Aderemi Adeoye, has directed that the case file be forwarded to the Attorney General for vetting and legal advice.
"Any further development will be communicated to the public in due course, please," Ikenga said.