A High court sitting at the Tafawa Balewa Square, Lagos has ordered kidnap kingpin, Chukwudumeme Onwuamadike aka Evans, to refund the sum of €233,000 ransom he collected from one of his victims, Chief Donatus Dunu.
Justice Olukayode Ogunjobi on Wednesday, February 15, also ordered the convicted kidnapper to pay N50 million as general damages in favour of the Claimant.
Evans abducted Dunu, who is a pharmacist, on February 14, 2017. Duru later escaped from captivity after the convicted kidnapper took €233,000 from his family.
Upon his escape, Dunu, who is the CEO of Maydon Pharmaceutical Company, filed a suit demanding the return of the sum of £223,000 he paid as ransom while in the custody of the kidnap kingpin. He also demanded the sum of N50 million as damages.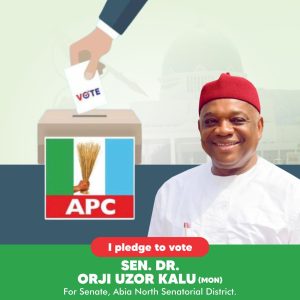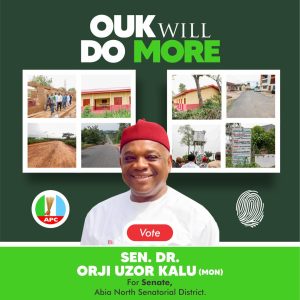 Delivering his judgment, Justice Ogunjobi held, "I accept the unchallenged and uncontroverted evidence of the Claimant and his witnesses. The evidence support the reliefs sought by the Claimant.
Consequently, the Claimant is entitled to be paid or repaid and or recover from the Defendant, the sum of €233,000 ransom coercively paid by the Claimant to Defendant when the Defendant kidn@pped the Claimant in the year 2017 and held the Claimant hostage for months.
The sum of N50million is awarded as general damages in favour of the Claimant against the Defendant.
Post judgment interest is awarded on the said sum of €233,000 at the rate of 10% per annum from judgment i.e. 14th of February, 2023 until final liquidation.
The adjudged said sum of €233,000 and N50,000,000 is hereby ordered to be paid or recovered from the Assets of the Defendant. This is the Judgment of the Court."
The court however refused the claim for prejudgement interest of 40 percent per annum on the €233,000.