The search for the missing OceanGate Titan submersible came to a tragic end Thursday when search-and-rescue teams discovered a "debris field" on the ocean floor near the wreck of the Titanic, where the crew was headed before losing contact with their surface vessel Sunday morning.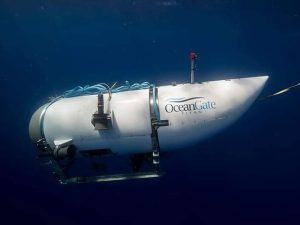 "The debris is consistent with the catastrophic loss of the pressure chamber. Upon this determination, we immediately notified the families on behalf of the United States Coast Guard and the entire unified command," the Coast Guard said at a news briefing Thursday.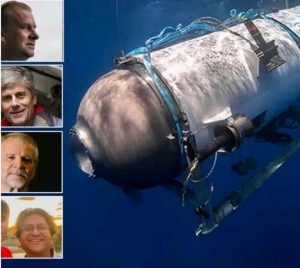 The announcement came hours after the USCG alerted the public that a robotic vehicle made the discovery.