She is Joseph Chidera Sylvia.
Miss Joseph was in the 2019/2020 set admitted in to the institution with the Matriculation Number, 2018 HDM/10872/PA.

She graduated from the department of Public Administration.
She passed out summa Claude with the Cumulative Grade Point Average (CGPA) of 3.88.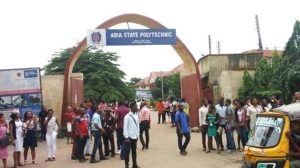 Chidera Sylvia Joseph expressed her satisfaction with the management of Abia State Polytechnic for completing their academic activities through convocation and promised on behalf of other graduating students to be worthy Ambassadors of the prestigious institution of learning.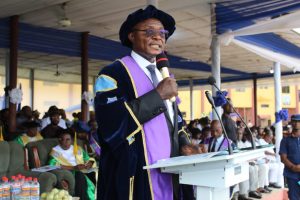 Other Best graduating students include Nwaugo Chidinma, Izuma Celestina,Izuma Celestina, Emeka Nelson, Ibeabuchi Stanley and Uzochukwu Chris.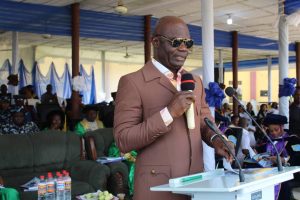 Recall that Abia State Polytechnic Yesterday graduating 28,000 graduates in her combined convocation since 10 years.