According to a Facebook post shared by Onyendi Victor Kelechi, a Young Abia Prodigy has won the World Youth Summit in Vietnam.
The post also extolled the pragmatic leadership style of the principal, Rev. Sister Ifeoma Lilian Chibiko.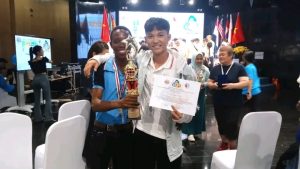 The post reads
From Isiala Ngwa to the World, Chinwekele shines abroad.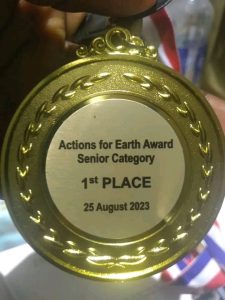 Amazing, outstanding, classical and exceptional as Onwere Casmir Chinwekele a product of #Mercy #Technical #High #school Umunkolo Nbawsi IsialaNgwa North Abia State came overall first at the just concluded #Global #Youth #Summit in #Vietnam .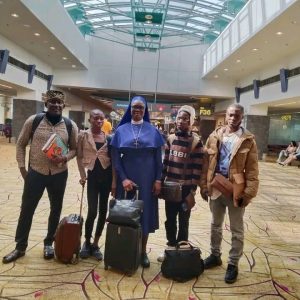 Casmir Onwere is from Isiala Ngwa North in case you don't know.
This is the type of news I'm delighted to share and I will share it again and again.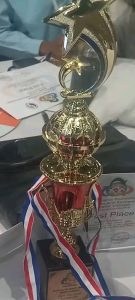 Honestly, Rev. Sis. Ifeoma Lilian Chibiko is a suigeneris, she is the Principal of Mercy Technical High School Umunkolo Nbawsi, her school has won this prestigious competition back to back.