Congo President Denis Sassou-Nguesso is said to be in the New York US for UNGA at the moment.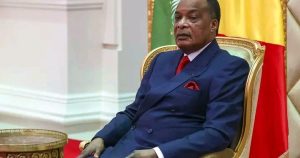 The 79 year old Sassou-Nguesso has been in power since 1979 with five year "break" between 1992 and 1997. He is the father to the former and late First Lady of Gabon, Edith Lucie Bongo Ondimba who was married to Omar Bongo and passed on in 2009, three months before her husband Omar Bongo passed on.
Sassou-Nguesso himself participated in many coups in his country in the 60s and 70s, and came to power following the assassination of President Marien Ngouabi in 1977.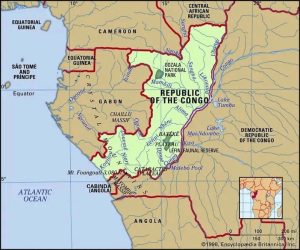 Congo Brazzaville borders Central African Republic to the North, Cameroon to the North West, DRC to the East and Gabon to the West.