Court of Appeal Abuja has just dismissed Okey Igwe's Appeal with 500k cost ie 100k per party.
The appeal is pursuant to the dismissal of Suit filed by Hon Okey Igwe claiming to be the legitimate Deputy Governorship candidate to Chief Okey Ahaiwe and not Jasper Uche.
We should recall the Labour Party had anchored their misconceived claim that Chief Okey Ahaiwe had no Deputy and therefore not qualified to contest the governorship election of March 18th, 2023 as PDP flag bearer. This suit was also dismissed by the trial court, the Federal High Court on the ground that it was lacking in merits.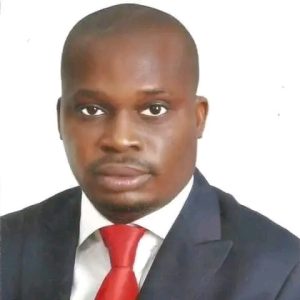 Also recall that the Federal High Court dismissed another suit filed by Senator Emma Nwaka (in conspiracy with Lucky Igbokwe, Don Lulu) an aspirant at the PDP governorship primaries challenging the propriety of Chief Okey Ahaiwe participating and winning in that Special Primaries following the death of most loved and Distinguished Prof Uche Ikonne.
The Labour Party and other respondents at the Election Petitions Tribunal were hoping so highly on the outcomes of these misconceived pre election suits by PDP members but unfortunately for them their hope is now truncated.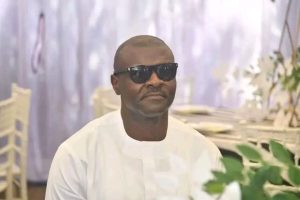 They virtually presented no answers to the issues raised and heavily supported with high profile evidence challenging the return of the Labour Party candidate as winner of the 2023 Governorship Election in Abia State.
Congratulations to Chief Okey Ahaiwe (KIKAS) and all his supporters.
Special commendation to the Legal Team.
Victory is loading.
To God be the glory.