The Chairman of the All Progressive Congress (APC) in Ward 5, Isiala Ngwa South LGA of Abia State, Friday Ugorji, has said that Dr. Alex Otti did not resign his membership of APC, where he was one of its governorship aspirants, before contesting Governorship on the Platform of Labour Party (LP).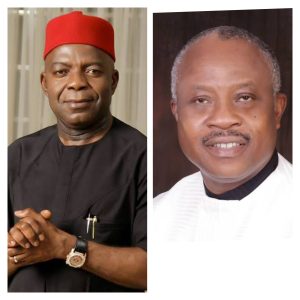 Friday Ugorji, who is one of the witnesses called by Chief Ikechi Emenike, the APC governorship candidate in the 2023 general election, at the Governorship Election Petition Tribunal currently sitting in Umuahia, testified that Otti is a member of APC, with his name as NO 1 on the APC ward register that was submitted to the Independent National Electoral Commission (INEC), before the 2023 election, as required by the Electoral Act.
He said: "Mr. Alex Otti did not resign his membership of APC before contesting the governorship on the platform of the Labour Party".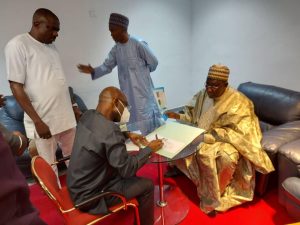 Friday Ugorji, who testified as PW2 filed by Ikechi Emenike of the APC against Otti and others said: "Alex Otti left APC without due process and did not submit any resignation letter".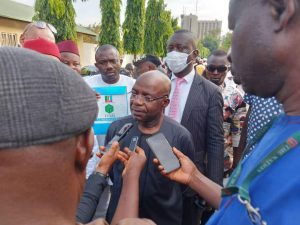 Also, the APC Director of Records, Documentations and Mobilisation, Engr Alozie Macsolomo, corroborated Ugorji's testimony.
Macsolomo, who testified as PW3, affirmed that Alex Otti did not resign from APC as provided by the Electoral Act.
The witness referred the tribunal to paragraph 10 of his written deposition which he had earlier adopted in the witness box.
Meanwhile, the lead counsel to the petitioner, Tochukwu Maduka (SAN)has closed his case.