Traders in Abia State have rejected the new tax imposed on traders in the state by the Government, saying the new tax regime contain all the sub-heads as introduced by previous administrations in the state which made them to drag the immediate past administration to court.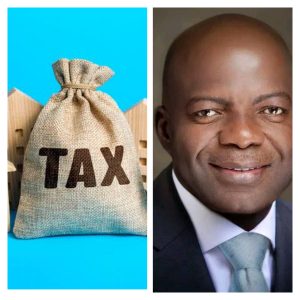 The traders said they would be heading back to the court if Government does not reduce the N21,000 each trader was expected to pay.
The Governor's Chief Press Secretary (CPS), Kazie Uko had in a release enjoined all residents, particularly the business community, to fulfill their civic obligations by paying their taxes and all forms of approved levies to the State.
"The general public is by this notice advised to pay their taxes and levies promptly as the new Revenue Enforcement Taskforce already set up by the Government is expected to commence operation immediately".
However, the release did not mention the amount payable by each trader, but investigation revealed each trader would pay N21,000 per annum.
Some of the traders in Umuahia and Aba who spoke to Daily Sun under the cover of anonymity for fear of being victimized the N21,000 tax the Government asked them to pay, was the same the previous administration levied on them that made them go to court.
They said the amount was made up of some frivolous levies such as fire extinguisher and others.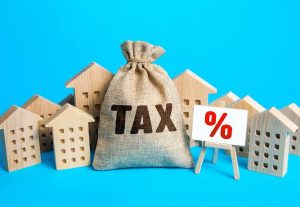 The traders said if Government fails to reduce the tax to what it was before the immediate past administration came to power, they may be forced to go back to court.
Culled from SUN