Abia State Internally Generated Revenue, IGR faces a huge loss in revenue as it's recently inaugurated payment platform is facing a glitch amidst other severe challenges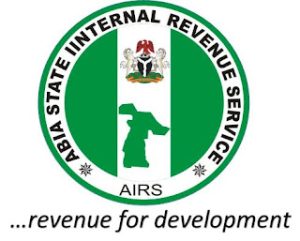 Findings show that for the third week running tricycle or Keke operators in Umuahia and Aba are unable to make payment for the N300/daily tickets, both cities together boast of Keke population of nearly 30,000 plying it's roads daily

Operators of the payment platforms who uses android phones in collection are unable to process the payment as they complain of a glitch in the system.
It will be recalled that on being sworn into office, Abia State Governor Alex Otti suspended the system in place which also uses android phones for payment collection of downward. The governor also announced a tax holiday of three months for the Keke and mini bus operators.
With the inauguration of a new platform developed by the Special Adviser to the Governor on Internally Generated Revenue, Mr Chimereze Okeigbo, several challenges were noticed.
Chief among the challenges includes paucity of operators which makes the period of payment take longer period.
Also there was intermittent glitches which has now developed into a major challenge.
Groups of Keke operators who stormed the IGR office to protest over harassment by enforcers were told by Okeigbo that the system has been down for some time and that engineers were working to restore it to normalcy, disclosing that government has stepped down on enforcement until it gets the system working well.
Earlier, some of the Keke riders who spoke including Onyekachi Adiele Madu Chukwudi and Emmanuel Okwara raised concerns including making the payment platform work faster, introducing USSD code, as well as staying action on enforcement until the payment system is perfected
Others who spoke to dailyledger.com.ng wondered why government abandoned a seamless payment system for one that is yet to be perfected. "If there is continuity in government, why throw away a working formula for one still being tested?", they queried.