The attention of Government of Abia State has been drawn to a proposed coronation of one Sarki Shehu Bello 11 as the Emir of Aba Emirate Council without recourse to Government.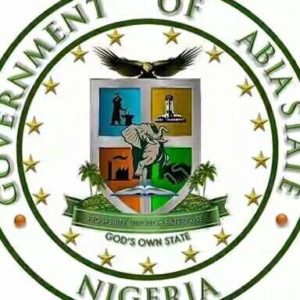 Government wishes to warn all involved in this unauthorized and illegal coronation to stop forthwith or be prepared to face the full weight of the law.
Government hereby directs the immediate cancellation of the proposed illegal coronation as there is nothing like Aba Emirate Council in the State.
Government further warns all residents in the state especially those resident in Aba to be law abiding.
Law enforcement agents have been directed to swing into action and ensure that no such event capable of breaching the existing peace in the state takes place in Aba or any part of the State.
Barr. Chris Ezem
Secretary to Abia State
8/2/2023.