Abia State commissioner for information, Barr. Eze Chikamnayo has called on Aba residents and Abians in general to imbibe the culture of living in clean environments, as such will help improve their healthy living conditions.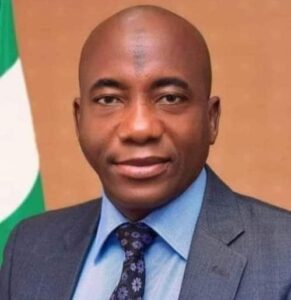 The information boss stated this when he, in company of the ASEPA deputy manager, Chief Rowland Nwakanma visited some designated dump-sites and waste buckets in Aba.
Barr. Chikamnayo lauded the efforts of the Deputy General manager in waste management in Aba and urged him not to relent.
Responding, Chief Nwakanma thanked Governor Ikpeazu for his enormous supports in providing new compactors and waste buckets to help them surmount the challenges.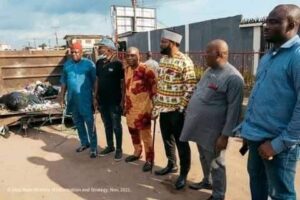 While thanking the Governor also for appointing the New Commissioner for information, asked the information boss to help his agency in using his office for thrusts sensitization of the Aba people on proper waste management as that poses greater challenges to them.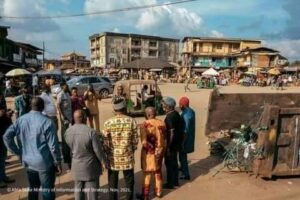 He noted that the attitude of our people towards waste management is not helping matters and warned for strict complaince to ASEPA approved refuse disposal hours.