SAFA CEO Tebogo Motlanthe says they have already lodged a protest with the match commissioner that they want the Referee to be investigated. SAFA Will also have an independent expert to write a report which will be submitted to FIFA to request a replay of the Match.
"We suspect the game was fixed and our position is that it must be investigated. The conduct of the match officials [from Senegal] left much to be desired and we want both CAF and FIFA to investigate. We salute the boys and the technical team for the good work they have done." – SAFA CEO Tebogo Motlanthe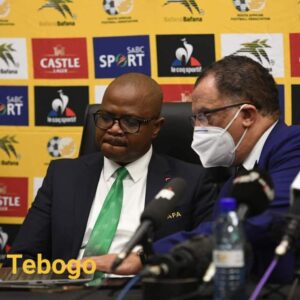 "I don't know what happened there [penalty box]. Suddenly there was a [Ghana] player on the ground. I don't know what happened… did there happen something or not, I don't know, I couldn't see it. But I saw my players were surprised that the referee [Ndiaye Maguette] had whistled the penalty." – Hugo Broos, Bafana Bafana – South Africa coach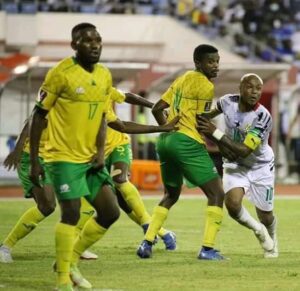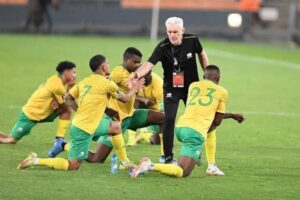 "We won fair and square. I think we had more clear chances. It was a tough game, South Africa came and they did their job but we won the game fair and square. We could have scored more. I think the penalty was a clear penalty, and I think it was the other way around, the referee should have given (us) two penalties, he added".