The Truth as I know it. Edwin Moore Momifethe Cubana Story.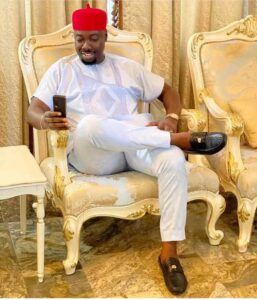 I have had so many calls about this young man and the funeral for his mum.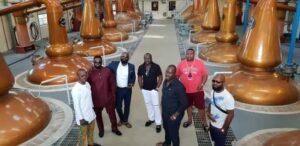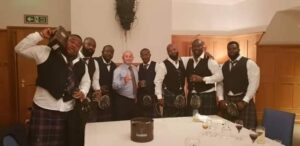 On the record he is from Aboji village one of the Nine that make up Oba Kingdom.
His parents were school teachers His father Alex Iyiegbu was a French Language teacher for decades of service to Merchants of Light School Oba.
His Mother was my primary school teacher after the war. The father then became the palace secretary to our King Eze Okpoko until his passing.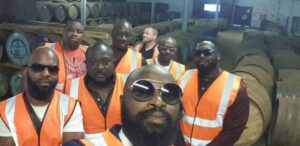 This is a decent family ..you don't get better than this, I am amazed at the derogatory statements being made.
They are good people and we are proud of Obi and his achievements.
Obinna Iyiegbu # *ObiCubana* is a humble hard working young man who coming from very humble beginnings both parents were teachers attended Dennis Memorial Grammar School Onitsha. He was a prefect there then he attended UNN and graduated in political science ..he learnt to trade from his mother's people in Nnewi …he learned their business ethos and graft .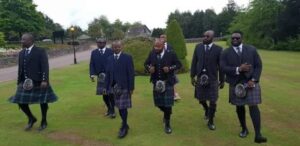 And started with the first Cubana in Abuja in 2004 this has now grown across Nigeria with hotels as well. He has paid his dues ..he deeply cares for people ..Oba people call him Okpata Ozue ora..he builds wealth to share with others ..no surprise the generous good will he earned by many who attended the event.
He has had music carnivals in Oba before ..this was an extention of that.
The scale of the ceremony is not uncommon in these parts.
The epithet of the uncouth Igbo is nauseating remains painful . .In the Southwest and Lagos there are endless owambe for whatever reason going on every weekend I have never had any complaint till now. Obi has sponsored so many people through school without making noise about it.
I will allow him to bury his mum in whichever he pleases.
Edwin Moore Momife is a true son of Oba.