Chief Theo Nkire, lawyer, elder statesman, member of Imo State House of Assembly (1983), first Attorney-General of Abia State (1991), a proud Ngwa man is 80 today, in a life filled with services to his profession, and humanity.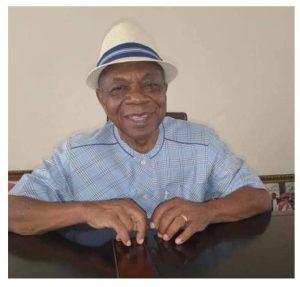 Nothing in his looks suggests that he has gone through those years of being many things, among them an Immigration Attorney in the United States, and working at Radio Nigeria in Jos.
A highly decorated man, the Abia State University awarded him an honorary doctorate degree in 2016. Nkire drafted the decree that converted the then Imo State University, Uturu, to Abia State University on the creation of Abia from Imo State in 1991.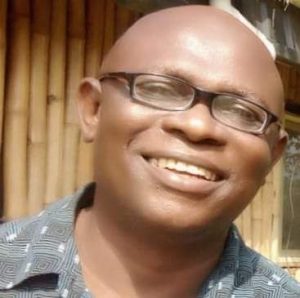 He read Law at the University of Lagos is still active legal practice and made an appearance at electoral tribunal last week.
I find no music more befitting to accompany this message than this traditional Ngwa dance performance in which renowned heart surgeon Dr. Godfrey Achilihu (black capped) in hitting the instrument in Ndiolumbe on 8 July 2023, transported many of us to pasts that we had mostly forgotten.
De Theo was at that event that celebrated the 70th birthday of C. Darl Uzu, the lead private promoter of Enyimba Economic City.
Thanks Dr. Achilihu for providing the beats. They are for you, De Theo, as you celebrate.
Happy birthday De Theo.
May the Almighty continue to bless you in good health.
Enjoy your day