We are making progress with the 3 major blocks under focus as shown in these pictures taken 3 days ago. The decking of the second floor is ongoing along with plastering of lower floors, fixing of doors and tiles. According to the project plan, partitioning of shops is also ongoing.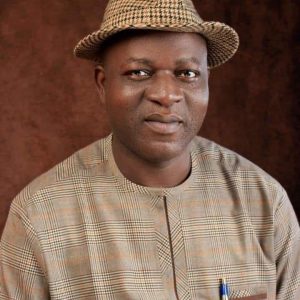 We are watching the weather to decide on when to launch full scale reconstruction of A-line road with associated drainage. In the interim, we will commence construction of a new channel to take storm water to the other side of Faulks road. As a result, the related portion of Faulks road will particularly be closed to traffic for a total of 14 days.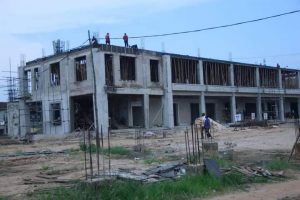 While we cannot do anything to stop the rains from falling, we have deployed automated water pumps to evacuate storm water that accumulates within the project area in A-line. It is important to note that nobody is expected to trade within the project area and all concerned traders have since been relocated to other areas within the market.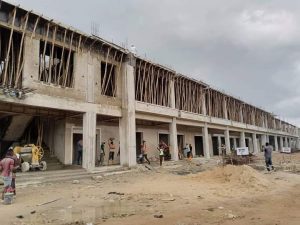 As with every project, we expect some level of discomfort to our traders and their customers as we remodel the market in phases but by the time the job is completed, everyone will be happy we all made necessary sacrifices. Those who have visited the site confirm that the quality of work being done is world class. We shall stay the course.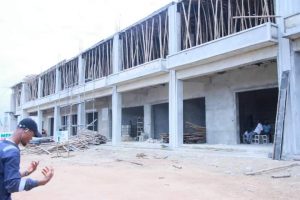 Meanwhile, Governor Okezie Ikpeazu has directed that we compile the list of directly impacted traders around the work area and present to him for tax waiver and other incentives to support them while we do the needful. Relevant officials of ministry of trade & investment and market executives will work together to compile and present the list within two weeks for approval. The implication is that state and LGA revenue agents will exempt those concerned from payment of revenues.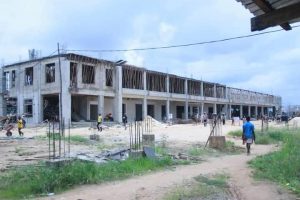 Be assured that from next month we will be presenting weekly reports on the progress of the project through the ministry of trade and investment website and social media platforms to update the general public.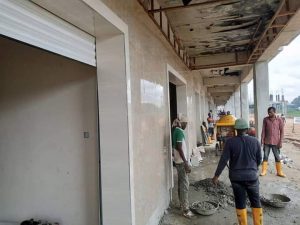 Thank you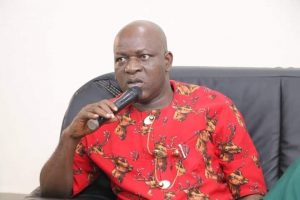 JOK
16/09/2022