Dr. Urenna Samuel Iroegbu, just, finished her National Youth Service Corps.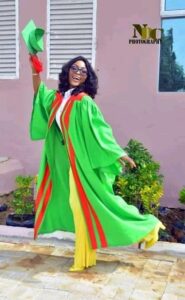 A practicing medical doctor at the University Of Port Harcourt Teaching Hospital. A graduate of Medicine and Surgery, Imo State University Owerri (IMSU)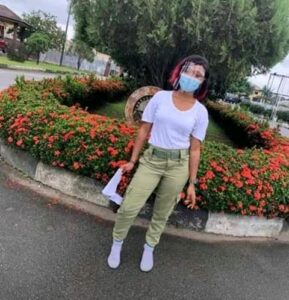 Just collected her National Youth Service Corps – NYSC Discharge certificate.
Already practicing her desired career.
Unfortunately, death struck as she was involved in a ghastly motor accident at her her Base in the Treasure base of Nation Onne Port Harcourt Rivers State capital.
Nobody can console this family except the God Almighty. The dreams, The goals, and The aspirations all died. The pains is very severe. The heartbreak is very hard to hold.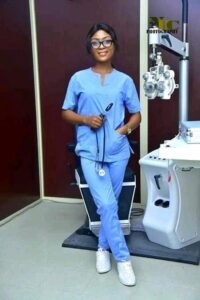 Twillight comes out at dawn. The painful demise of a promising youngster.
Too hard to let go . Only God Knows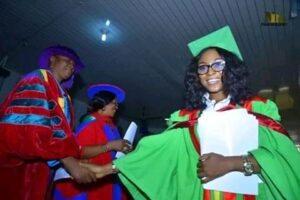 Dr Urey as fondly called by her colleagues Rest in the Blossom of the Lord