Police have detained a woman known as Tina Ogbonnaya for allegedly seizing and starving a 5-month-old son of her 19-year-old female worker over an unpaid debt.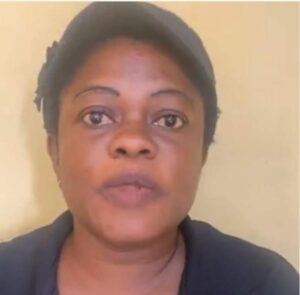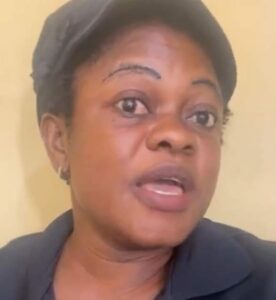 The 19-year-old woman said that her madam seized her baby because she was unable to repay her for assisting her with a healthcare bill.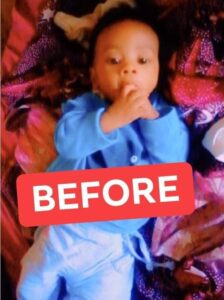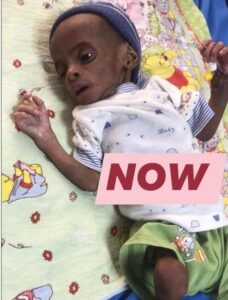 According to Human Right Activist, Harrison Gwamnishu, the mother of the baby, a 19-year-old reached out to him for help after her madam, Tina, seized her baby for months because she was unable to pay back hospital bills she helped her clear when she delivered the baby.
The baby however returned to the mother malnourished and critically ill.
Harrison added that it took the intervention of the Lagos state Social Welfare and police to retrieve the baby from madam Tina.
Sadly, Chidubem died yesterday, 17th December after all efforts to salvage what was left of the malnourished child proved abortive.
Harrison Gwamishu, a human rights activist who is assisting the mother in obtaining justice in this situation, confirmed the woman's arrest on Instagram.
He wrote, "I'm sharing images of the arrested woman."
"The face of Madam Tina Ogbonnaya, currently detained at Divisional Police Station Ajah, Lagos State."
"We commend the division police for their job BUT want the case transferred to Homicide department SCID."