A man who was identified as Anthony Ikpeama has been arrested by the Lagos State Police for beating his pregnant wife to death. Based on reports he beat his wife, Adaeze Ikpeama into a coma and went to Doyen Hospital, Ajah where she was taken to remove her oxygen mask which resulted in her untimely demise.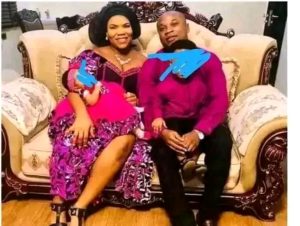 The deceased was 6 months pregnant before she was heavily beaten by her husband which resulted in some complications and she was rushed to the hospital. Prior to this, there were reports that late Adaeze was subjected to a lot of domestic violence. She was a mother of two, lawyer and member of Nigerian Bar Association. However, her husband went to the hospital where she was admitted and took off the oxygen mask as she was in a coma.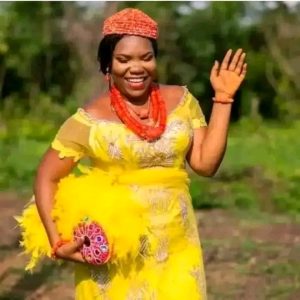 The suspect who was charged for constant assault on the deceased has been arrested by the Lagos State Police.