On 11 April 2012, Dr. Mrs. Ngozi Okonjo Iweala granted an interview to the BBC where she described how she nearly lost her life during the Biafra war.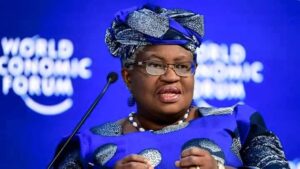 These were her actual words
" We had one meal a day. We sometimes had to sleep on the floor, in a bunker, in different places. One really saw what it meant to suffer hardship. I saw children dying around me,".
" One day I disobeyed my parents and went to see a cousin in another camp'
"Suddenly there was an air raid. They didn't have a bunker so we ran outside and threw ourselves down on the ground.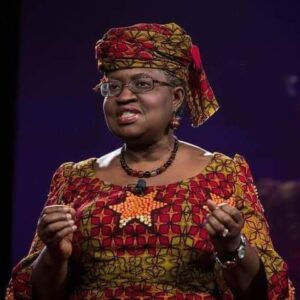 A young man threw himself next to me and got a bullet. He didn't die, but I think if he hadn't been next to me, I would've gotten it,"