Police officers in Ondo state have arrested one Boerboel dog named Charlie, for attacking a student of the Adekunle Ajasin University, Akungba-Akoko.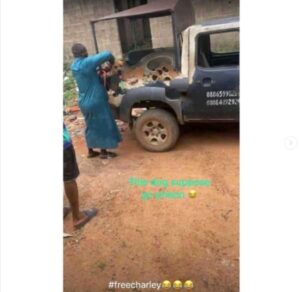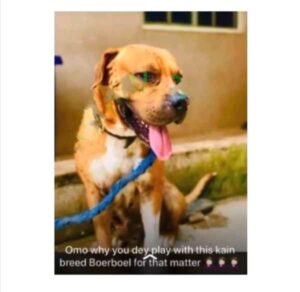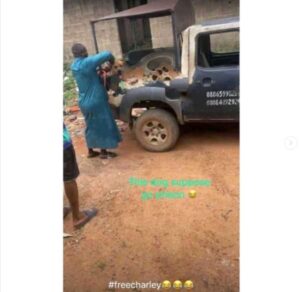 The dog was said to have bitten the yet-to-be-identified student on his p*nis at one of the students' hostels.
Following the attack, the victim was rushed to the hospital where doctors are said to be battling to help him. The police were later called in to arrest Charlie who has been taken into custody.