According to report, a 300L Unijos student has been murdered in a hotel room. Report stated that she was invited to a Hotel room by her boyfriend where she was murdered, her two eyes was plucked off from her body.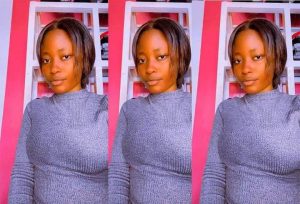 The 300 level Special Education and Rehabilitation Sciences student went missing since December 31, 2021, New Year's Eve.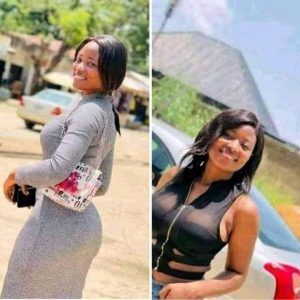 All attempt to find her proved abortive until her body was recovered in a hotel in Jos with both eyes gorged out, indicating she may have been killed for ritual purposes.
One Daniel Olugbenga Adediran had earlier appealed to the public for help in locating her whereabouts.
"We haven't seen or heard from her for some days… 300Level Student Special Education and Rehabilitation sciences @ university of Jos Her name is Jennifer Anthony." he wrote.