A missing University of Abuja graduate identified as Otunla Blessing has been found dead.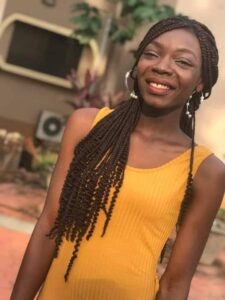 The deceased who studied English language at the university was found naked in a gutter at Student village, Iddo Sarki, Abuja on Saturday, May 22, 2021.
Speculations say that she might have been raped before being murdered and dumped there.
According to reports, Blessing had travelled from Oyo to Abuja to collect her result before she met her death