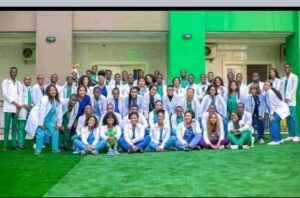 She came tops among the 58 Graduands of Ebonyi State University, inducted yesterday by the Medical and Dental Council of Nigeria – MDCN.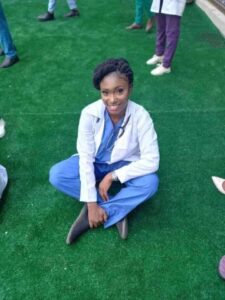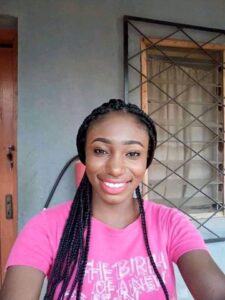 She won the following prizes:
Governor's prize for BGS – N1 million
N500,000 – best in paediatrics
N100,000 – 2nd best in 3rd MBBS
N100,000 prize best in community medicine.
N100, 000 Best in internal medicine
Overall school BGS prize: N200,000
Omaka prize for BGS N100,000
NMA prize for BGS : N100,000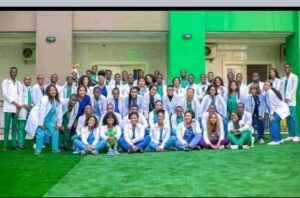 And an Automatic Housemanship Job.
A Big Congratulations To Her
Beauty and Brains