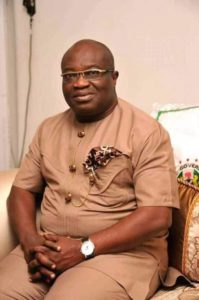 That security situation in Nigeria currently has gone from bad to worse is not an exaggeration.
In the light of the above, Nigerians have been killed particularly in the North East part of the country: Borno, Yobe, Adamawa including others such as Katsina, Kano, Kaduna, Niger to mention but a few while there are incidences of attacks by bandits in the Western part of the country.
It is against this disheartening situation that has constantly threatened the corporate existence that Nigerians have continued to urge the President Muhammadu Buhari to come up with ways to tackle the security challenges in the land. Many have proffered solutions on how to surmount the challenges which includes: sacking of service chiefs, overhaul of the security apparatus, community policing among others.
While arguments rage on, the Western zone recently, came up with a security arrangement code-named "Operation Amotekun". The formation of this outfit, raised dust as Federal Government ab initio kicked against it, contending that they will be rubbing shoulders with the police.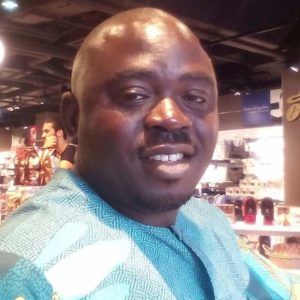 But then, the truth remains that, the security architecture of the country needs to be overhauled because lives and property are being lost to activities of bandits, Boko Haram, Herdsmen, and other forms of crime carried out on daily basis.
Back home in Abia State, there has been incidences of robbery activities, car snatching and killing of innocent people. The latest on the line, was the gruesome murder of a couple before the perpetrators were nabbed and paraded days after.
In the midst of these happenings in the State, the Governor Okezie Ikpeazu has reiterated his resolve to rid the state of crime. This was further buttressed by his creation of the Ministry of Homeland Security, which will be involved in community policing.
The views of Governor Ikpeazu is in tandem with the submission of the Commissioner, Ministry of Homeland Security, Prince Daniel Okoli who during the recruitment exercise held on Saturday February 8, 2020 at Ibeku Secondary School, Umuahia, stated that participants who are successful will be shortlisted, mobilised to a training camp where they will be exposed to the rudiments of community policing, intelligence gathering and other security operations.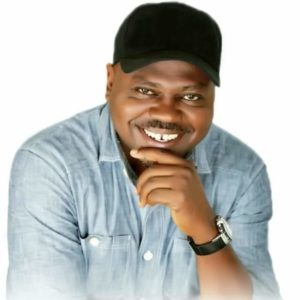 Speaking with newsmen during the exercise, the Special Adviser to Governor Okezie Ikpeazu on Security, Mr Chigozie Ubani, described the exercise as free, fair and transparent in the sense that the examination gave all participants equal opportunity, pledging that the best candidates will emerge at the end of the examination and subsequent screening.
It is indeed worthwhile to commend the Governor Okezie Ikpeazu led administration for deeming it necessary to create the Ministry of Homeland Security with the intent of allowing them partner in the process of improving the security architecture of the state through a robust approach.
Dr Okezie Ikpeazu (Ph.D), deserves commendation for being on top of the security threats in Abia State as well as creating the Ministry of Homeland Security bearing in mind the dangers and threats posed by miscreants in the society.