A married couple with a 61-year age gap have vowed to start a family – despite the 85-year-old husband being a decade older than his wife's grandfather.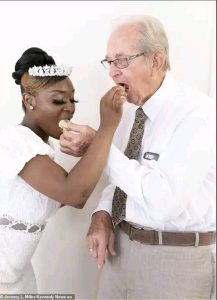 Miracle Pogue, 24, from Starkville, Mississippi, met husband Charles Pogue, 85, when she was working in a launderette in 2019 and the pair quickly formed a friendship.
Despite the 61-year age gap, the pair are looking into IVF in the hope of starting a family to ensure Charles, who doesn't have any children, leaves behind a new generation.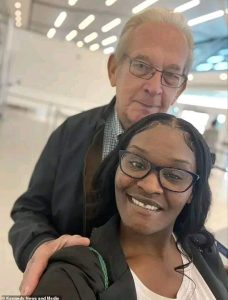 Retired real estate agent Charles finally decided to admit his feelings for the nurse a year after they met and he proposed in February 2020.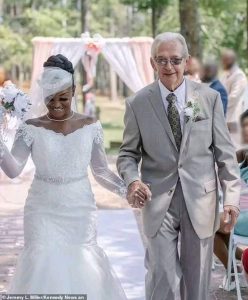 Credit: Daily Mail UK.