Distinguished Senator Nkechi Nwaogu PhD CON Ugonwanyi ndi Igbo has felicitated with the Muslim Umma as the mark this year's id el Kabir celebration.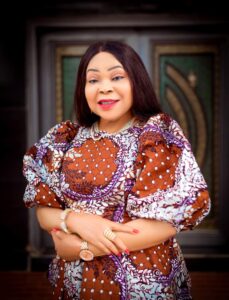 Ihie in her id el Kabir message which was released today in Abuja the Federal Capital territory wished the Muslim Umma a merry and joyful celebrations.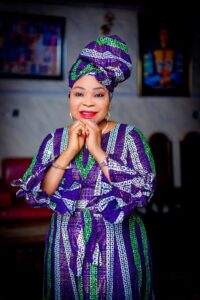 Ihie Abia who goes with the sobriquet Daa Nkee also urged the Muslim Faithful to use the id el Kabir celebrations to pray and made supplications to Allah for the total restoration of The country's peace, unity and victory over insurgency.