A Ghanaian lady has revealed that she wants a man who is taller than her and can make her laugh.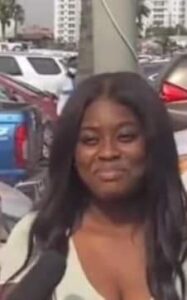 She gave details on the type of man she's looking for during a recent interview with Gabthesharkboy on the streets of Accra.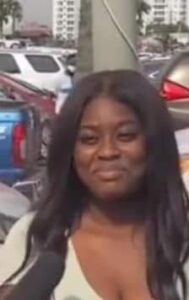 When asked if the man's financial status matters, the lady explained that she had enough money to take good care of herself so she is not bothered if he is broke.
Ever since the video went viral, a lot of men have been asking for her number considering the fact that she is willing to spend on them without asking for money in return,