In a recent online interview, the US-based model claimed her former fiance, actor Alex Ekubo, refused to be intimate with her in the five years they dated, saying he wanted to be celibate.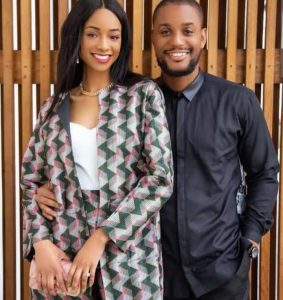 She said his refusal to touch her was difficult for her to understand and confused her. And it also messed with her self-esteem.
What is more confusing is why she agreed to marry him, break up and then beg to reconcile .