He is the Founder of Ncheta Omerekpe Foundation.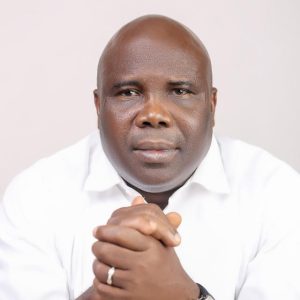 He is also the CEO of Ncheta Group which has the following companies:
*Omench Konsot Limited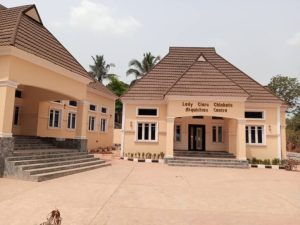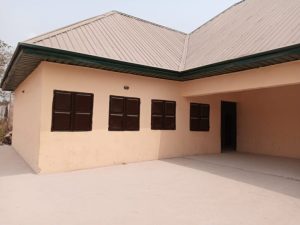 *Ncheta Global Resources Limited
*Ncheta Farms Limited
*The Omench American Hospital Limited
(Fully registered and operational in Nigeria as Limited Liability companies)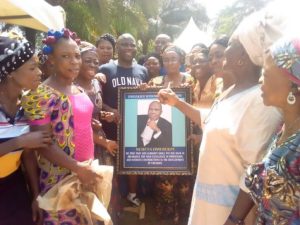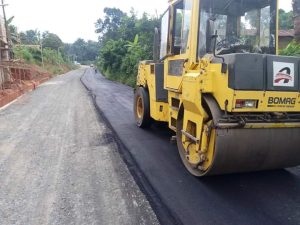 Abia born business mogul, Ncheta Elvis Omerekpe is a foremost philanthropic in Nigerian
For 17 – years, Ncheta has done a lot to humanity which includes:-
* Construction and asphalting of 17 kilometres of virgin roads ( Never in the history of Abia state)
* Distribution of vehicles and motorcycles.
* Building of primary and secondary schools.
* Building of civic halls
* Construction of Skills acquisition centres
* Free Medical outreach across Abia state
* Equipping health care centres
* Drilling of solar powered boreholes
* Dishing out scholarship to undergraduates
* Distribution of rice and fertilizers to indigent people
* Donations to charity organisation and physically challenged across Abia
* Empowernment Programme for widows
* Massive donations to Aba Sports club
* Sponsors football talent hunt competition
* Engages UN peace Ambassadors and schools on youth orientation
Please help me to celebrate this worthy son from Ngwaland, decorated as ODOZI OBODO by the entire Ukwa la Ngwa Traditional Rulers Council.
He is also called ONOWU NDI NGWA and OFO NDI IGBO outside Abia.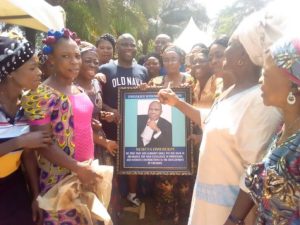 Please, help me to wish him well and may our good Lord bless his new age.
Once again, happy birthday OFOR NDI IGBO