Happy 40th Birthday To The PSquare Brothers, Peter (Mr.P) and Paul (Rudeboy) Okoye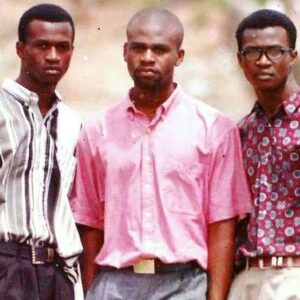 Born on the 18th of November, 1981 in Jos, Plateau State, the duo disbanded their famous PSquare group in 2016.
Originally from Ifite Dunu, Anambra State, the twin sensation thrilled Nigerians with hit songs and scintillating dance steps.
They are reported to have reconciled after years of bitter feud over family and personal issues.