A head on collision between two vehicles claimed the lives of four staff of BN Ceramics Company Ajaokuta, Kogi state on Wednesday, January 27.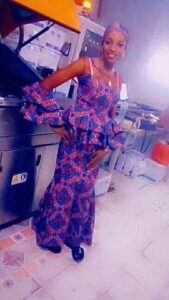 The accident occurred when a bus driver overtook another vehicle in a sharp bend.
Confirming the accident, Kogi state commander of Federal Road Safety Commission (FRSC), Solomon Agure, said the deceased worked over night and were going back to their various homes after closing when the accident occurred.
Four other injured staff were rushed to hospital for treatment.
Meanwhile, friends and colleagues have taken to Facebook to mourn the workers, two of which have been identified as Halimat and Fali.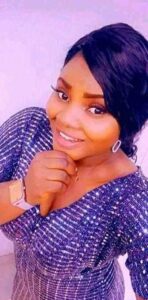 'Oh God please give us the heart to bear this loss because it is too much for us. Halima, I saw you this early morning, but I never knew I will never see you again… It's hard to say 'Goodbye', Isaac Samuel wrote.