A chieftain of the All Progressives Congress (APC) and former Commissioner for Finance in Abia State, Mr Obinna Oriaku, has revealed that tranches of the Paris Club Refund given to the state were Judiciously used by the Governor Okezie Ikpeazu-led administration.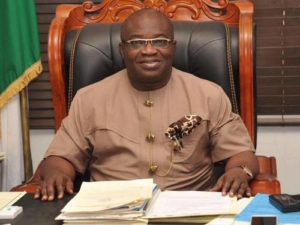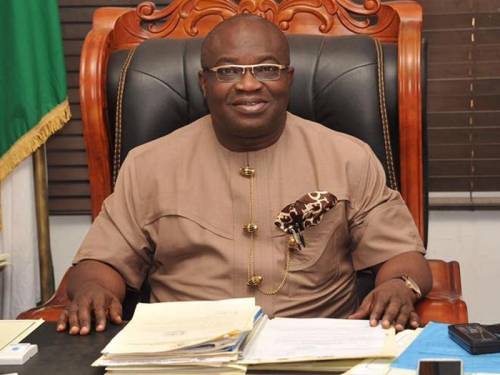 Oriaku stated this while featuring in a radio program in Umuahia.
According to him,
"Those funds were Judiciously used. Remember when these funds came, we were about the only state that decided to use a huge part of it for salaries. Most states were using it for other things; contractor payment, overhead payments etc. The second tranche of N5.7 billion that came, even one naira was not taken out, and I remember the Governor using it to talk to the NUT people, he said, 'how else do we demonstrate our commitment towards your welfare if we can commit an entire N5.7 billion for your welfare' and really, which was true. No other state did that".
The former Commissioner for Finance, however, admitted that the Ikpeazu administration inherited some backlog of wages from previous administrations in the state.