Mr Adam Nuhu, the Managing Director of FCMB and the Bank has agreed that he should go on a compulsory Leave over the allegation of office romance with Mrs Moyo Thomas and the paternity controversy that lead to death of her husband, Tunde Thomas.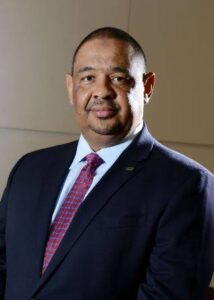 This development is to help the bank make an objective investigation on the allegation.

The Bank has released a Statement to the General public to that effect.