The Navy personality was reported missing weeks ago, Abiola is not just a comedian but a Navy personnel.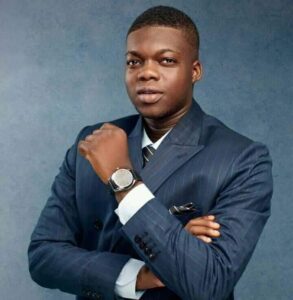 They Nigerian Navy explained that Abiola was in their detention for breaking their social media protocols while on leave, He was recalled for the breach but he refused to come back,
They arrested him for failing to report back by order of superiors.
Finally He has regained his freedom from detention.