As we celebrate this year's Christmas, I wish you all the fullness of the season and urge you to abide by the teaching of love, compassion and generosity which comes with the season.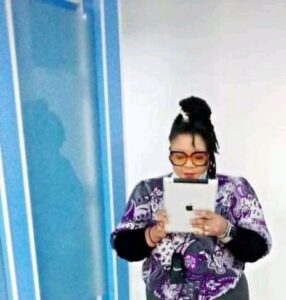 As we celebrate with family and friends, I implore us, especially the youths to do everything in moderation and conduct ourselves in ways that reflect the harmonious people that we are.
The recent upsurge in the cases of COVID-19 will no doubt influence how we celebrate Christmas this year hence I enjoin everyone to adhere to all the protective advisories put out by the Government and other agencies to curb the spread.
I urge us also, not to depart from the path of steadfastness to the Almighty but continue to engage in positive ventures that will propel out dear Country Nigeria to enviable heights, where growth and development are entrenched.
I wish you all a wonderful Christmas and a prosperous new year and I pray for a stronger more developed States Of Nigeria.
Hon Nkemdi C. Mordi
Founder Nkemdi Mordi Development Initiative, Bringing Hope, Lighting Lives(NMDI)