Anthony Chinweotito Emmanuel, a student of Federal Polytechnic, Nekede, Owerri, was allegedly killed by his caretaker over rent payment issues.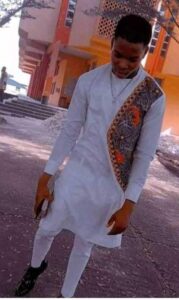 The incident happened at one of the off campus hostel called 'Ezinwanne Lodge' on Tuesday, February 2, but the deceased, a first year student of Department of Building Technology, died in hospital on Saturday night, February 6.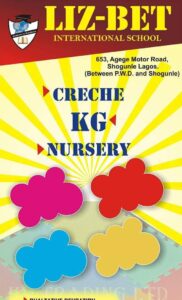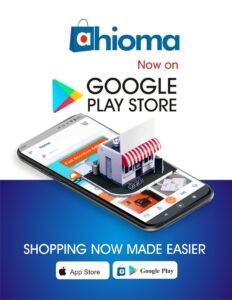 The caretaker (name still unknown) reportedly hit Emmanuel with a wood on his stomach.
Some of the students in the hostel said the caretaker had locked up water supply because some students refused to pay the full house rent, but students who argued that they did not live in the hostel between March 2020 and January, 2021 following Covid-19 lockdown, later opened the tap and fetched water.
The caretaker came back, saw the tap opened, and used a saw and cut open the water pipe.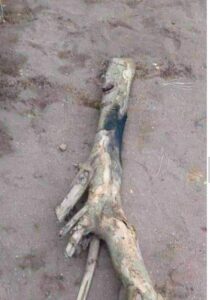 A heated argument followed during which he allegedly picked up a wood and hit Emmanuel.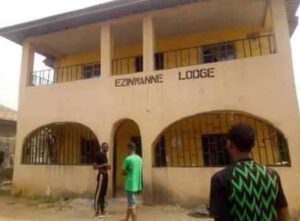 He, subsequently, ran away after the incident, abandoning Emmanuel in the pool of his blood.
He later died in a hospital fellow students rushed him to.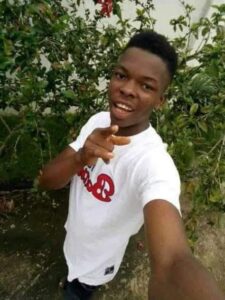 Police said the caretaker is in police custody while investigations continue.
(Nation)