Mark Zuckerberg, the CEO of Facebook, announced today that WhatsApp users can now log into the same account on up to four different devices simultaneously.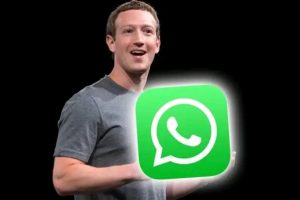 This new feature is expected to make it easier for users to switch between devices without having to constantly log in and out of their accounts.
This update will also undoubtedly see to the end of many relationships as spouses and partners can now effortlessly monitor each other's chats.