A-one story building housing Salvation Ministries Church located opposite Rain Oil Filling Station by Okpanam Road, Asaba, the Delta state capital has collapsed.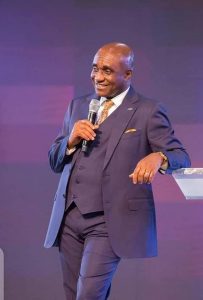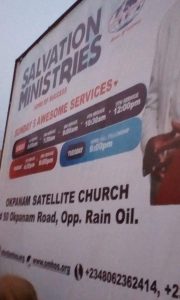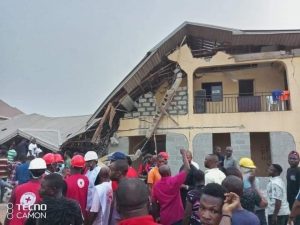 It was gathered that the building caved in during church service, trapping the worshipers particularly at the children section.
It was also gathered that reconstruction work was ongoing at the church building when it collapsed.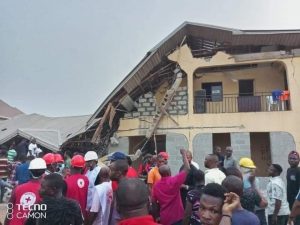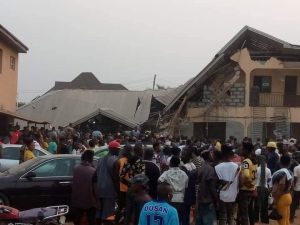 Rescue operation is ongoing at the time of filing this report.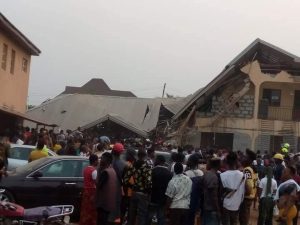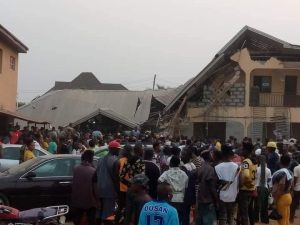 Some have been rescued alive and rushed to the hospital, rescue operations ongoing.