First Lady Aisha Buhari has withdrawn the defamation case against Aminu Mohammed, the student of Federal University, Dutse.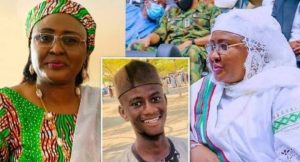 Prosecution counsel, Fidelis Ogbobe, told the court in Abuja on Friday that the president's wife withdrew the case due to the intervention of well-meaning Nigerians.
The first lady has been under pressure since news of Mohammed's arrest broke last week.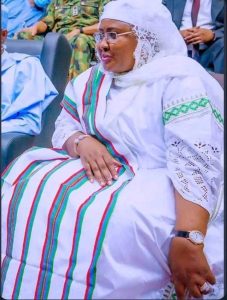 Celebrities, social media influencers, students, politicians, media analysts have been commenting on the plight of Mohammed, who landed in trouble over a comment that the wife of Nigeria's number one citizen found offensive.
Back in June, Mohammed had tweeted that the First Lady was feeding 'fat' on poor people's money.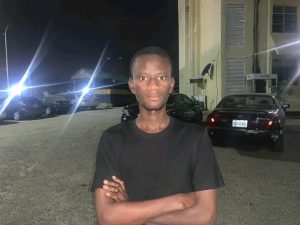 The tweet, which was posted in Hausa, read: "Su mama anchi kudin talkawa ankoshi." It loosely translates as "Mama has fed fat on poor people's money."
A picture of Aisha was posted with the tweet to match the joke.