Minister of Humanitarian Affairs, Disaster Management and Social Development, Hajiya Sadiya Farouq, yesterday, said Bayelsa State, which is reeling under floods, was not among the 10 most hit states.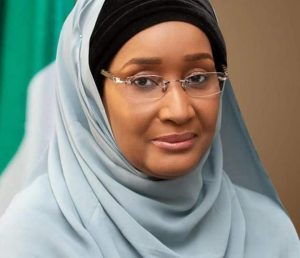 She said Jigawa State, which recorded the highest number of death and number one of the states most affected by the disaster.
Meanwhile, the Bayelsa State government, yesterday, accused the Federal Government of failing the state in response to the flood that devastated the state.
The minister also said her ministry was not aware of any $1 million donation or pledge by the United States as humanitarian aid for flood victims in Nigeria.