Abuja socialite popularly known as John Lyon, who doubles as one of the kidnappers terrorizing Bayelsa State has been arrested by men of the Nigeria Police Force in Abuja.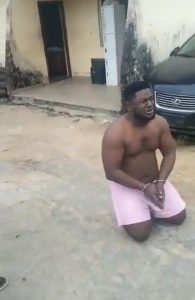 Mr Lyon is well known in Yenagoa, Bayelsa State for his lavish lifestyle in Clubs and bars.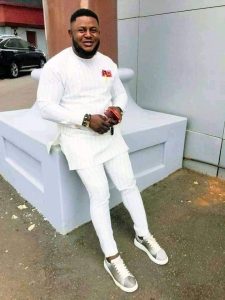 In the video which was seen online, he confessed to have participated in only 2 kidnap operation with his gang, but was however rebuffed by one of his victims.