Today, the incoming Senator and Labour Party Senatorial standard bearer Abia South Senatorial District Engr Chinedu Onyeizu met with Labour Party Gubernatorial Candidate Dr Alex Otti in Lagos.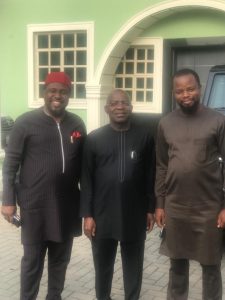 Oil Magnate, Onyeizu who recently declared his intent said that he visited Dr Alex Otti to consult him of his ambition and also pledged his support for Dr Otti in his quest to liberate Abia State from the shackles of misrule.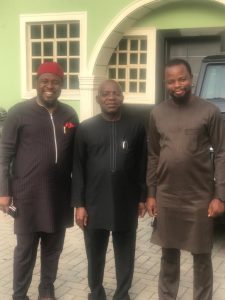 Dr Alex Otti responding said that the redemption of Abia State is near and that in 2023 that the votes of Abians must count and express optimism that the Labour Party will come out Victorious.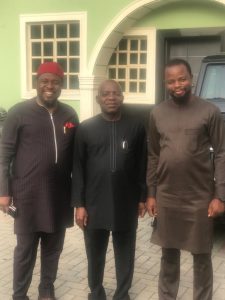 In the visitation,is Chief Israel Nweke, who was 2019 House of Representatives aspirant in the APC