A Frontline Grassroot based Non Governmental Organization under the tutelage of Hon. Chief Isreal Amanze aka Izybest has been inaugurated at Amankwo Mbutu Ngwa in Isiala Ngwa South LGA.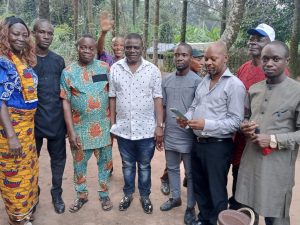 Speaking while inaugurating the Famous Abia Grassroots Movement, Chief Amanze who is currently the Program Manager of Abia ADP Umuahia, thanked the outgoing executives for a job well done and admonished the newly inaugurated executives to make sure that the objectives of the group is actualized. He reteriated the readiness of the Board of Trustees to work assiduously with the incoming executives.
He said many members are regularly benefiting from approved Agricultural Programs including receiving highly subsidized fertilizers and advised them to make the best use of the opportunities at their disposal.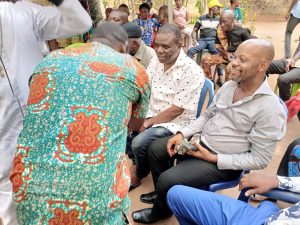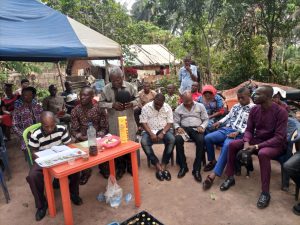 In his speech, the outgoing Chairman, thanked the founder and the BOT chairman of Abia Grassroot Movement Hon Izybest for finding them worthy to serve.
He attributed their Success to the enabling environment giving to them by Hon Izybest.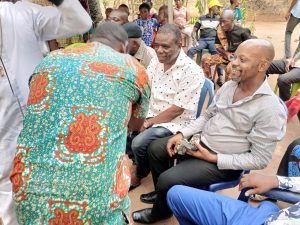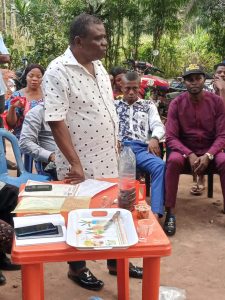 In their Speech, the newly inaugurated executives who spoke through their chairman, Chief Chinenye Idika thanked the founder and members of Abia Grassroot Movement and reaffirmed their Commitment towards making sure that the objectives of the group is actualized.
The well attended ceremony was graced by councilors, stakeholders and members of Abia Grassroots Movement
Video