As Abia marks its 31st anniversary, the candidate of Labour Party for Abia South senatorial district, Engr Chinedu Onyeizu, has sent his message of goodwill to Abians.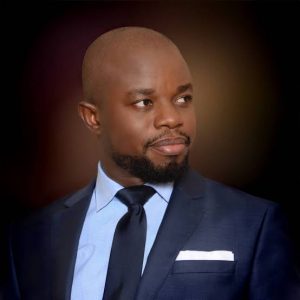 The erudite scholar and petroleum engineer expresses his gratitude to God for His kindness to Abians, but could not hide his dissatisfaction with the state of things in Abia despite the abundant resources with which God has blessed the state. He urges Abians to remain resolute and steadfast as glory years lie ahead for the state.
While paying glowing tributes to the founding fathers of the state, he prays to the almighty God to give Abians credible leaders with the fear of God and the political will to govern.
He further enjoins Abians to see 2023 as the opportunity to entrench the leadership that will realize the dreams of the founding fathers of the state and the aspirations of Abians.
Engr Chinedu Onyeizu salutes the resilience and the entrepreneurial spirit of the people of Abia South who mostly are at the receiving end of the ineptitude of the successive governments in the state, despite being the soul and heart of the state, but assures them that with Labour Party in power, Abia, and the Nigerian society at large will fare better.