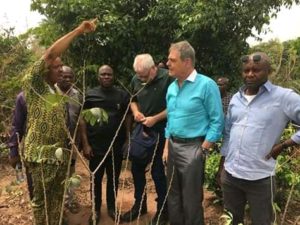 Something massive is coming, that is why i only read comments here these days, we are busy securing the future and planning big, not prattling on social media !
Unu ga añu uda ya !!!
S1 Billion Dollars investment (N363B) is not a child's play for us and the people of Abia state.
Thank you Gov. Okezie Ikpeazu and Prof. Ikechi Mgboji, Honourable Commissioner for Agriculture for encouraging this investment and all the Ministry of Agriculture staff in the inspection team.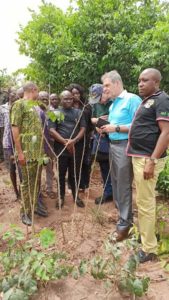 However, this is purely a private investment drive by Ncheta Okoro Omerekpe and his foreign partners that will create about 4000,000 direct and indirect employment opportunities for Abians and ensure massive food sufficiency across the Agricultural value chain.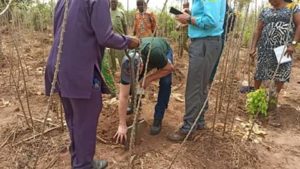 O God, may this investment come to pass. Papa help your people. Provide food and job for your children. Let peace and love reign supreme in our land.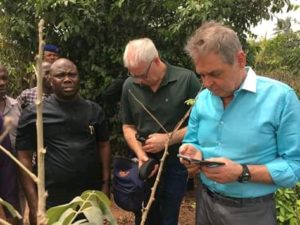 Isiala Ngwa North/lkwuano/Ukwa East/ Isiuikwuato youLGAs
#ODIZIOBODO#OFORNDIGBO#